LAS VEGAS AUTOMOTIVE WINDOW FILM INSTALLATION
Lifetime Warranty | Mobile Service | Fleet Service | Professional Installation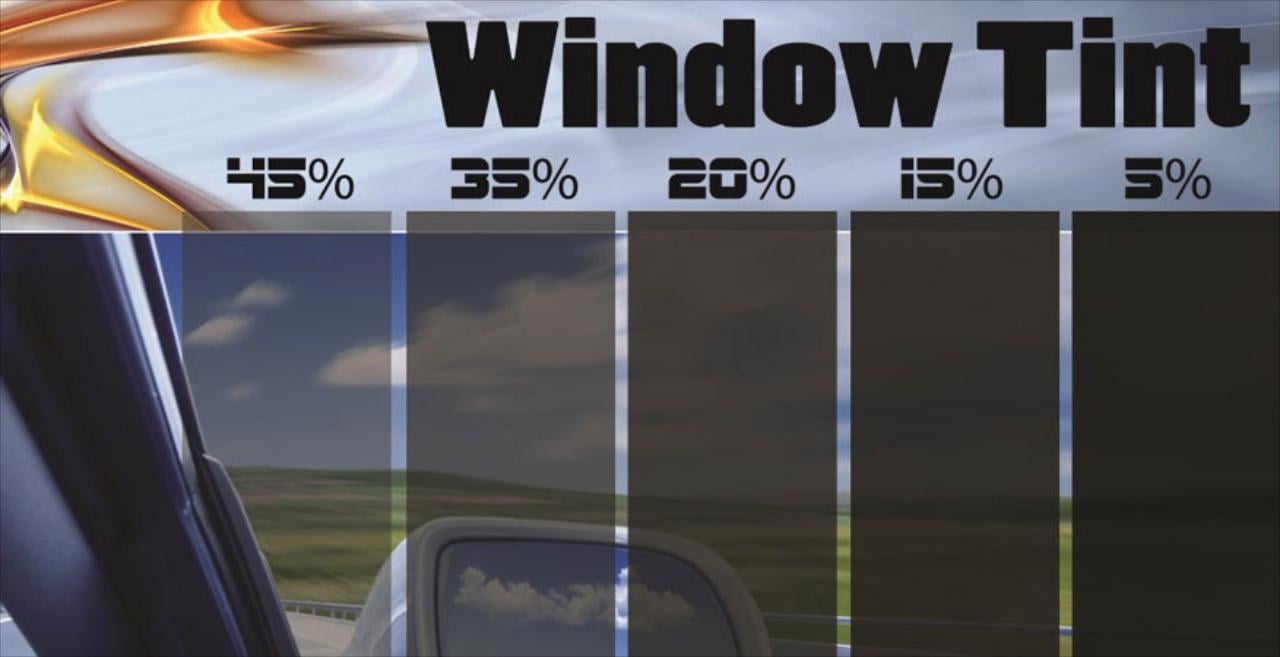 Are you looking for professional window tint installer in Las Vegas, NV?
Cars

Trucks

Tractors

Boats

Motorcycles

RV's

Heavy Equipment

Semi-Trucks
Window Tint nv.com offers high quality tinting service for vehicles, tractors, boats, heavy equipment and any vehicle windows using high quality window film. There are many great benefits in adding window film. Window film protects the interior of your vehicle from harmful UV rays. These rays are not only difficult on the eyes, but have a big impact on leather and the interior of your vehicle. In addition, window film will protect your skin from UV rays, reduce glare, increase privacy and keep the interior of a vehicle or business cooler in the summer time. There are a variety of tinting options to ensure the exact darkness you desire. Our knowledgeable crew will help guide you through your options and explain the differences between the levels of tint. We have several options to choose from to meet your needs and stay within your budget. If it has windows, we can tint it.
Our car window tinting service provides a variety of shades and quality auto tints. We have a window tint expert who will have a look at your car and match the right shade to have your car or vehicle tinted in no time. In addition to tinting, we also have residential and commercial window tinting services. With our expertise and experience, you can trust that all your glass tinting needs are in good hands.

LUXURY & EXOTICS
We have experience tinting many luxury and exotic's. These take extra care and precautions which we have encountered over 15 years.
Rolls Royce
Mercedes
BMW
Bentley
Lexus
Infiniti
Ferrari
Lamborghini
SPORT UTILITY VEHICLES & TRUCKS
SUV's and trucks come in many sizes and start at $190.00. Keep in mind factory tinted glass is NOT necessarily meant to stop heat, and is called privacy glass. Adding even a light layer of our metalized or ceramic film will stop heat at the glass. As us about our many tinting options for large vehicles.
BENEFITS OF AUTOMOTIVE FILM
DECREASE INTERIOR TEMPERATURE
Decrease the temperature in your vehicle by up to 78% compared to untreated automotive glass. A cooler interior is more comfortable so you won't have to use the air conditioner as much, which will extend the life of your vehicle's AC systems and improve gas mileage.
REDUCE FADING OF INTERIOR SURFACES
Window film filters out up to 99% of harmful UV rays. Window film helps to protect and extend the life of your vehicle's passenger compartment, including seats, carpets, wood trim, and dashboard.
DIMINISH HEALTH RISKS
UV rays are linked to serious health risks for your eyes and skin. Window film acts as a "sunscreen" that protects you against the harmful effects of the sun.
CUT HAZARDOUS GLARE
Glare from the sun or from the headlights of other vehicles at night is a dangerous condition that can be avoided by tinting your vehicle's side and rear windows.
INCREASE SAFETY & SECURITY
Automotive films can protect you from flying glass shards in an accident. Your cars contents and passengers are out of view of strangers.
ENHANCE APPEARANCE
There are varieties of window films specifically designed to enhance the look of your car, truck, or SUV. There are many shades available to give you the customized look you want.
NO ELECTRONIC INTERFERENCE
Some newer cars require a non-metalized film for the proper function of electronics, our knowledgeable professionals can help you pick the film that's right for you.
INSTALL QUICKLY AND EASILY
Professional installation is fast and simple. We can tint most vehicles in 1 to 2 hours. Call us TODAY to set up an appointment!